Our Story
Staying away from home while pursuing Engineering made Megha realise the importance of emotion attached to the gifts for the loved ones during the special occasions.
Hailing from a business class family, she always had the sense of initiative and entrepreneurship. Finally after pursuing her MBA with the corporate experience of 2 years in TCS, she started her own Venture "Craft Playhouse".
"I have always been a craft person. I literally grew up with a creative bent of mind, whether it was gifting my loved ones, organising parties or decorating home space, I have always used my artsy sense and made everything handmade.I believe that anything personalised is not just a gift, it's an emotion."
-Megha Sethi (Founder & CEO)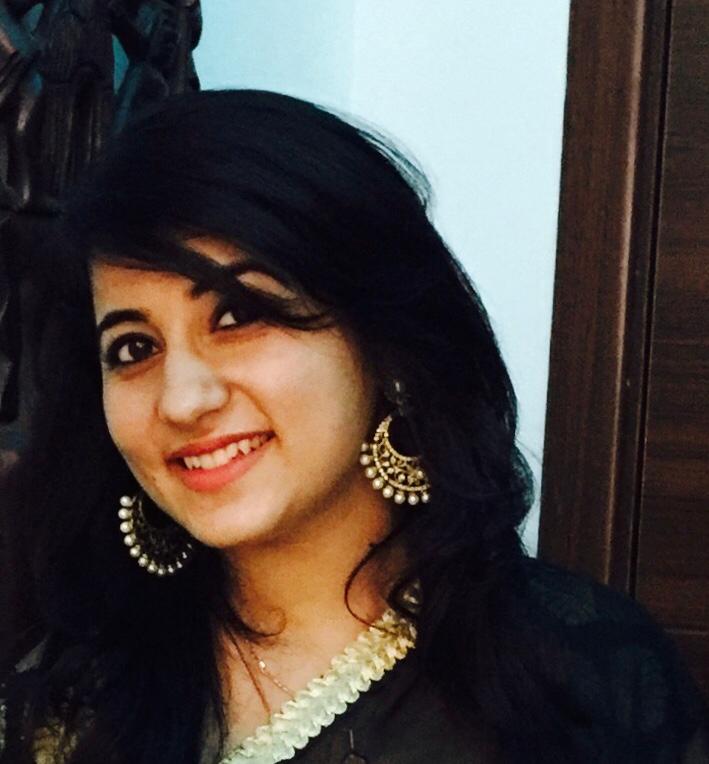 What we are Today
Since the commencement, we are trying to add more value to the product. Pick from the range of products and we will add our magical touch to make it customised as per your need.
Craft Playhouse is about Art, Craft and Love, where we are passionate about promoting a wide range of Handmade Creations.
It is also a place that ignites your creative imagination and inspires you with some amazing craftsmanship and artful project ideas through workshops.
What's Important to Us
We constantly look out for inspiration from the latest trends and creates quirky art and craft designs.
The CraftPlayhouse's founder has a strong belief "Get in touch with your customer's emotions" and hence we are on our toes everyday to add new products and create trends for everyone to explore.
Everything we do is focused on spreading the word that crafting makes everything better.