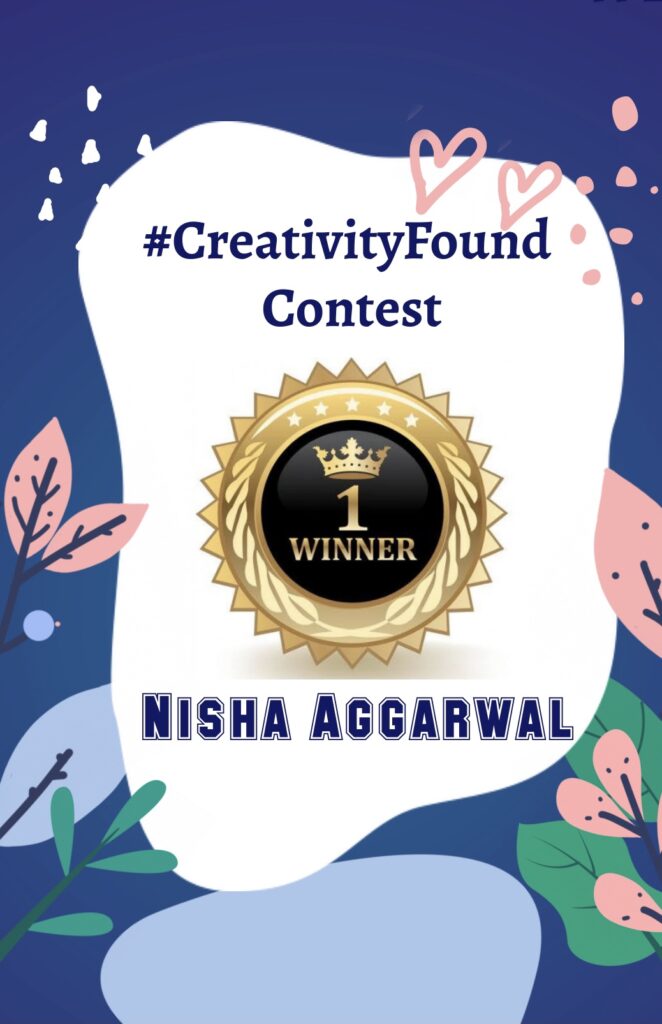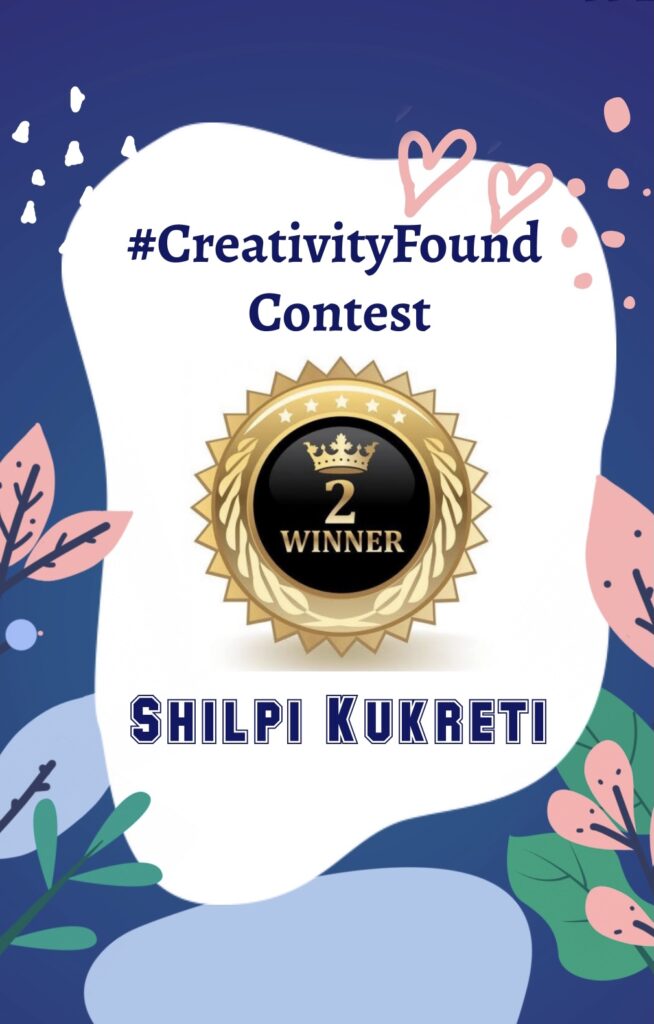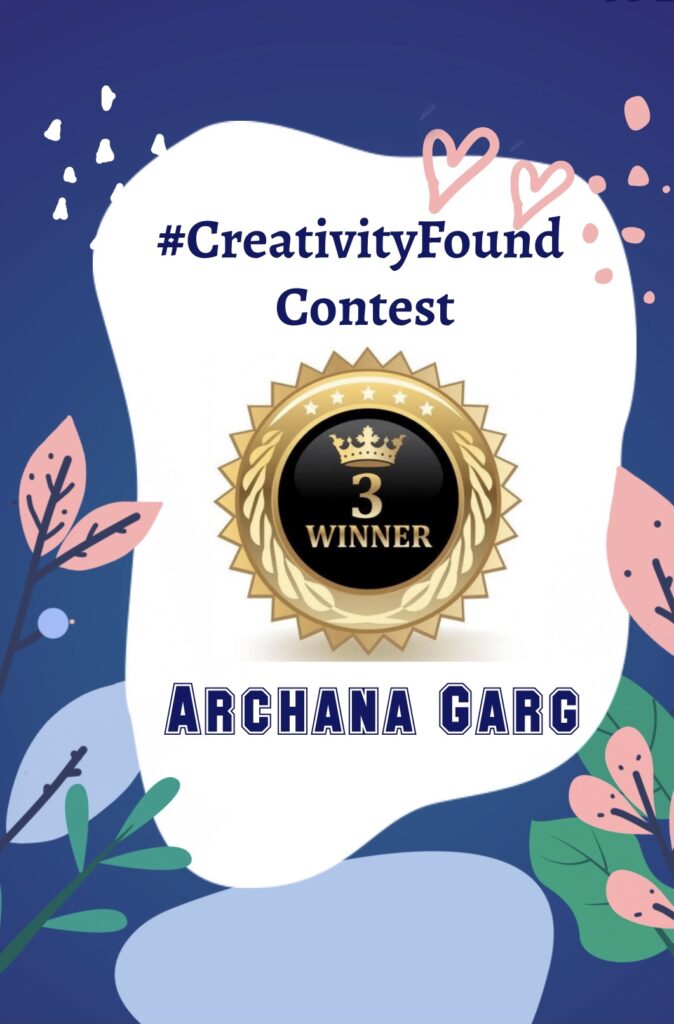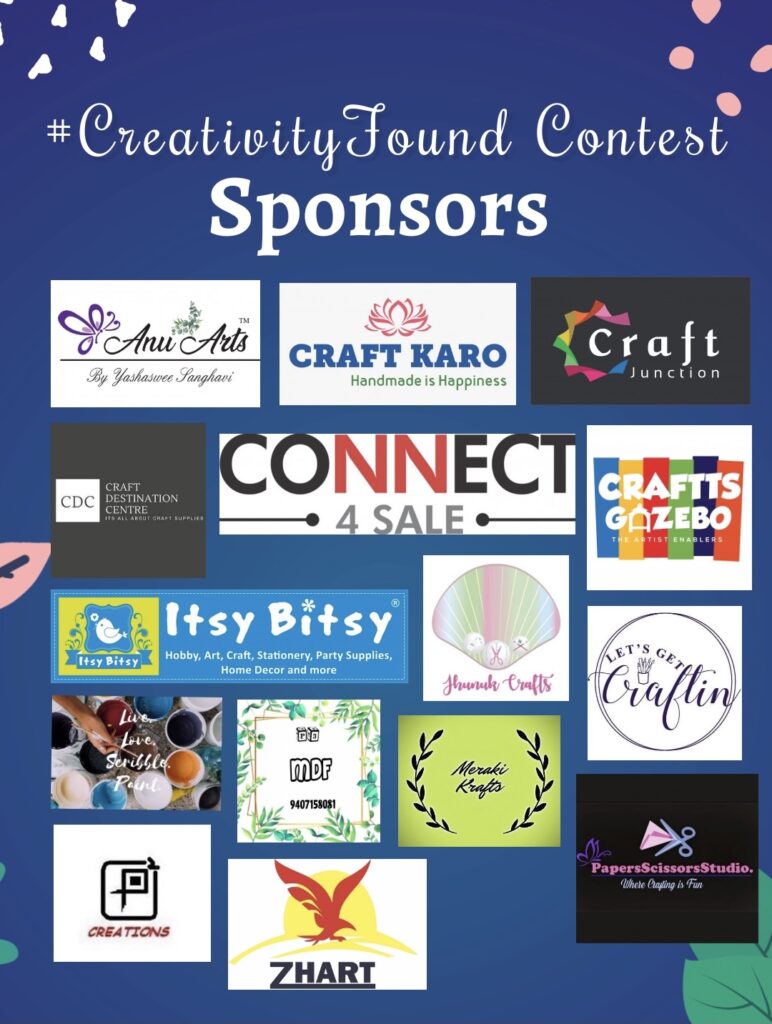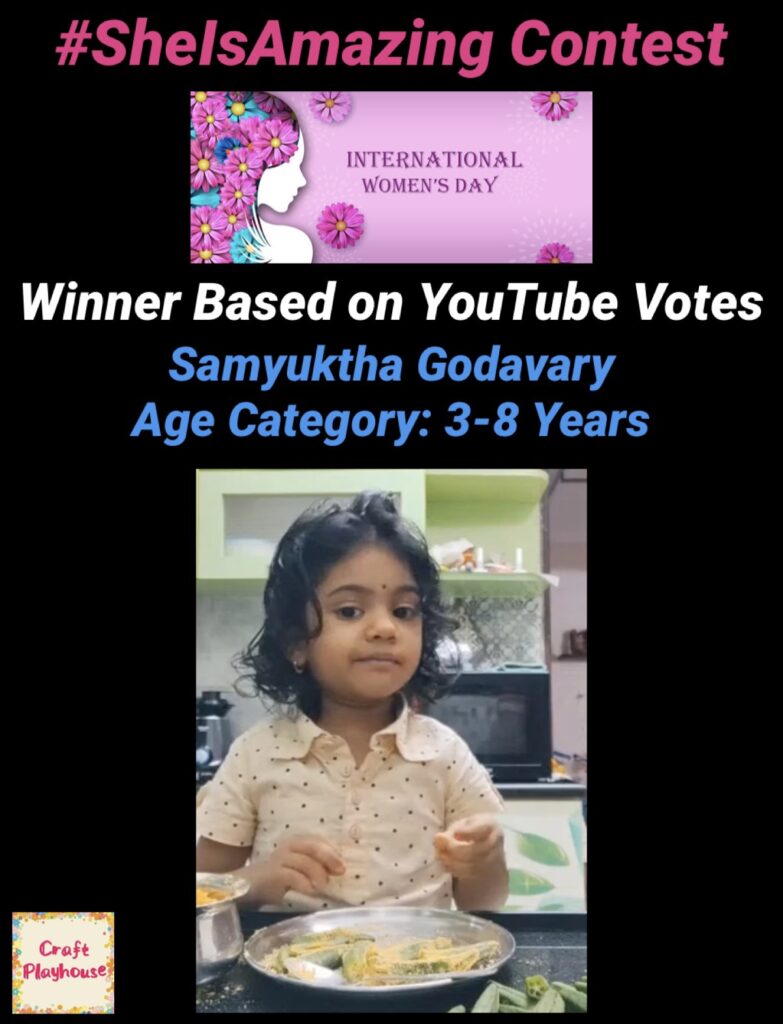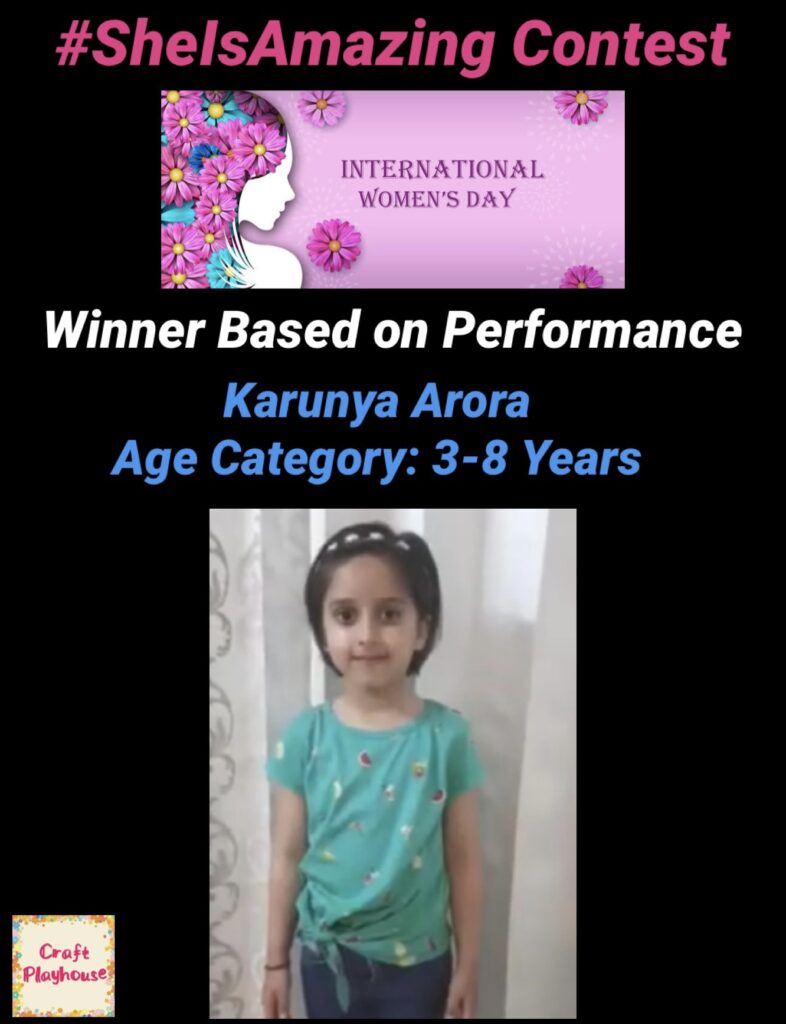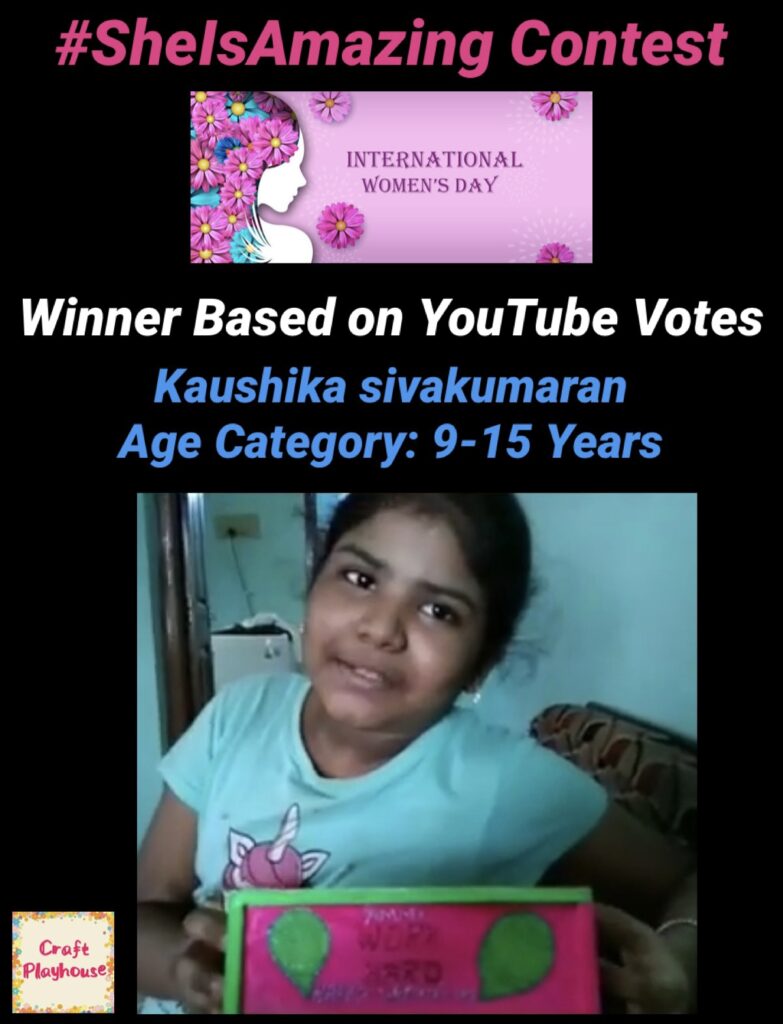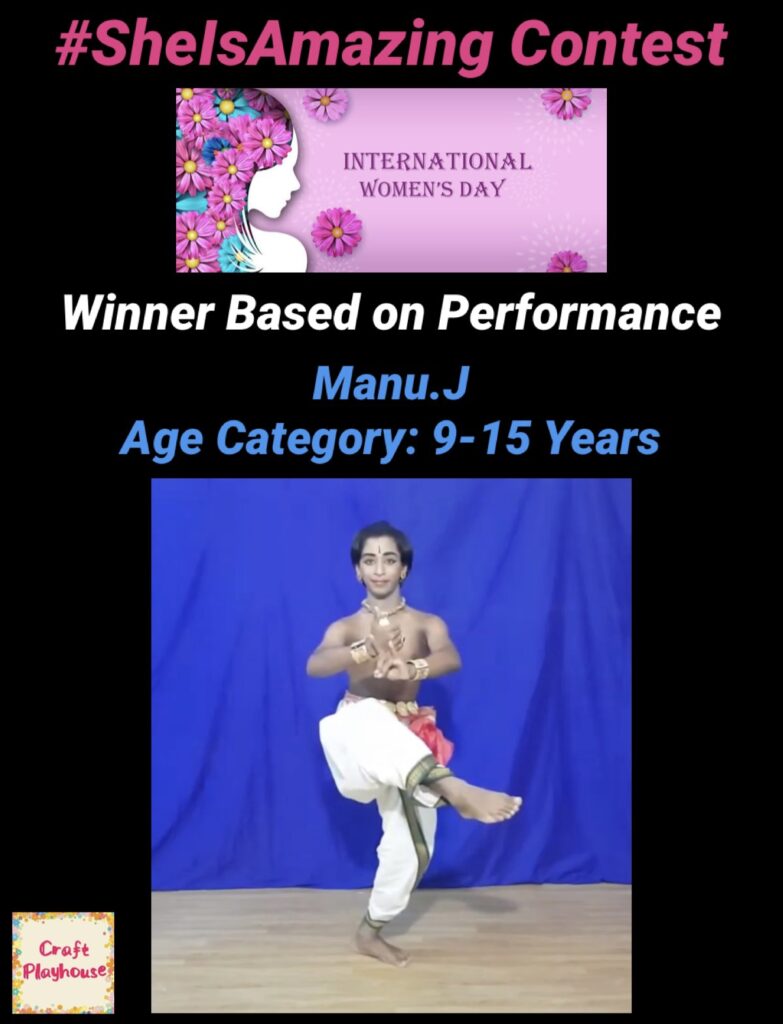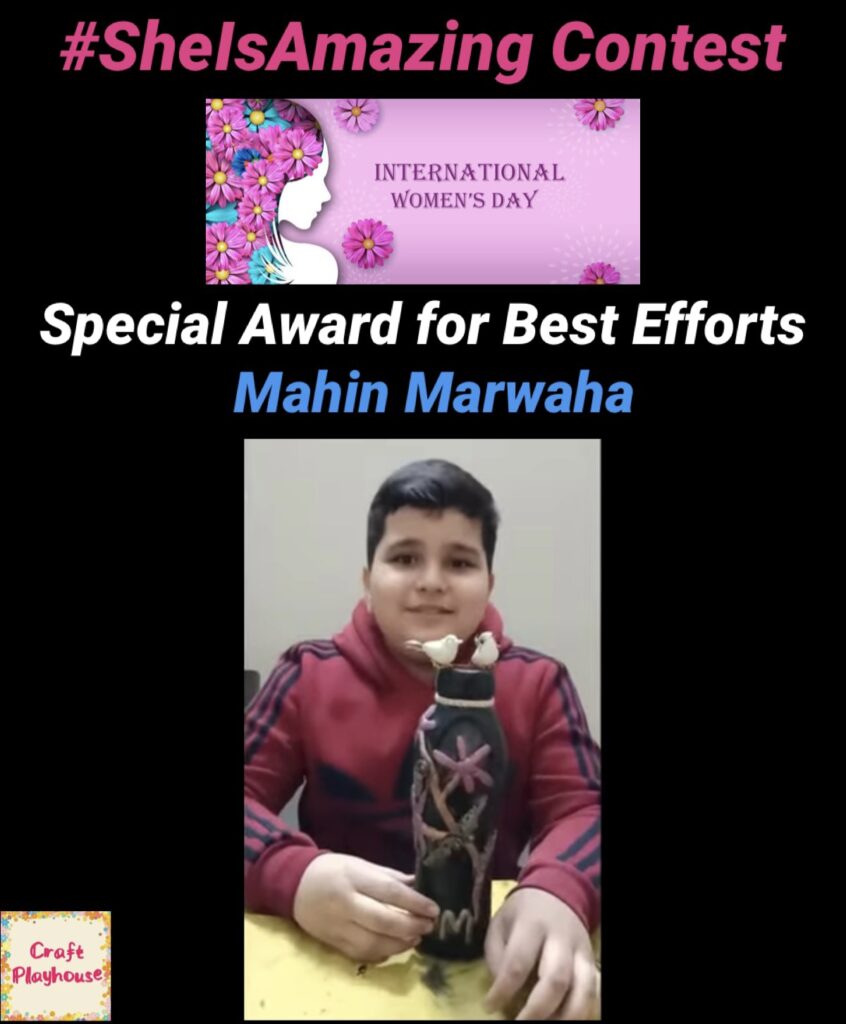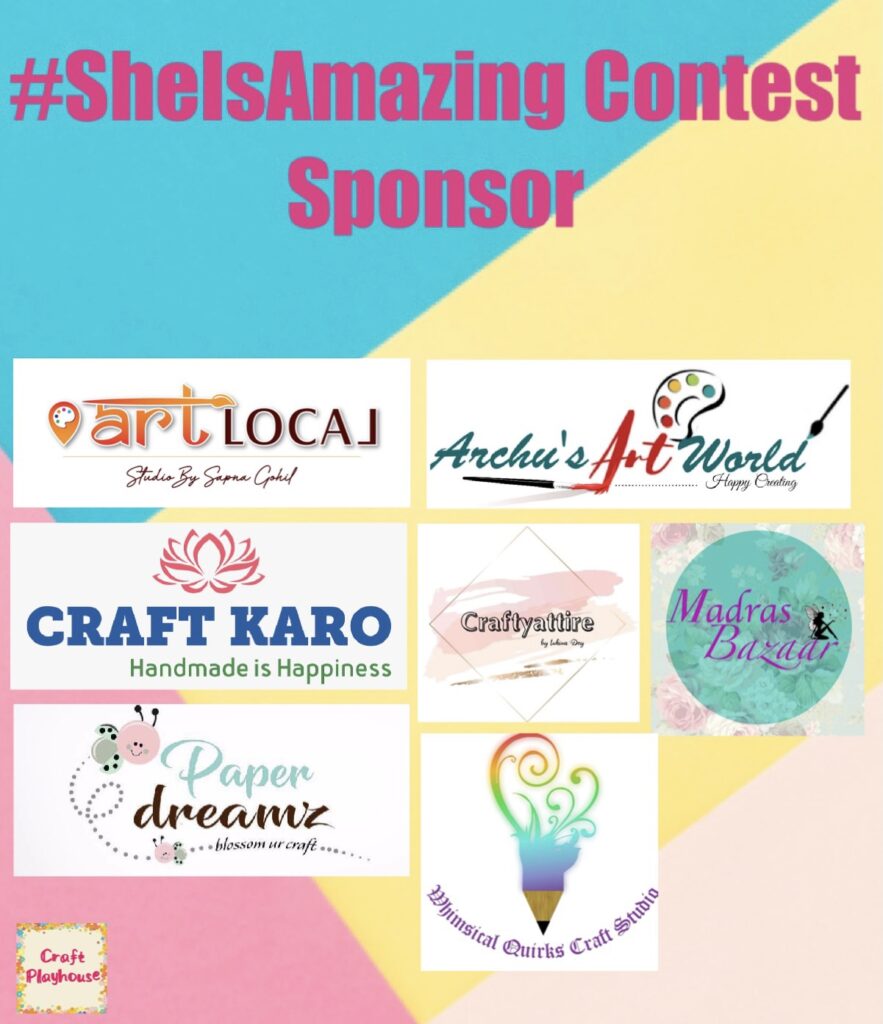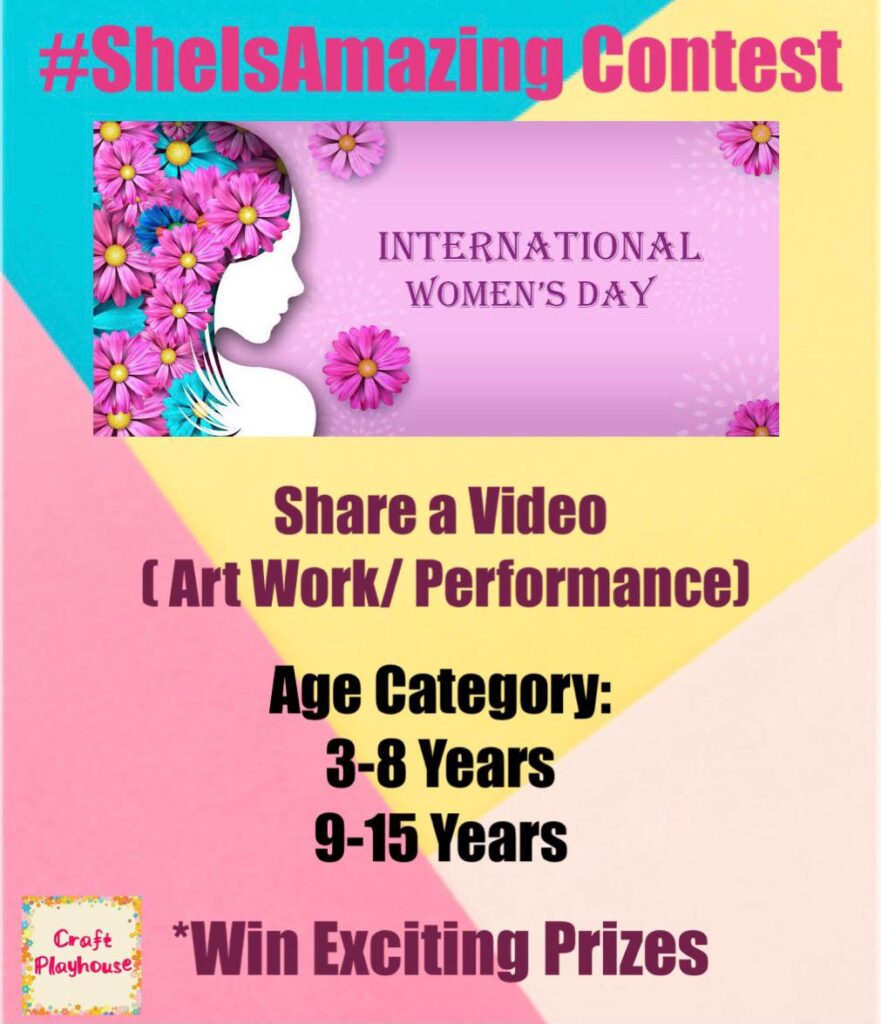 *Terms & Conditions*
Make a Special Video showcasing any Art Work (Drawing, Painting, DIY Artwork, Handmade Card etc ) or any Performance (Singing, Dancing ,Acting ,Poem etc) of your choice to dedicate it to the woman you admire the most on this International Woman's Day.!!
Age Group: 3-8 Years and 9-15 Years
Send your Video to : ? +91 951 335 5687 (Whats App)

The Video can be Edited.

Registration Fee: ₹100
Last date to submit the entry has been extended to 14th March 2021

11:59 PM

(Video is Mandatory)

Results will be announced on 18th March 2021 6:00 PM onwards on Instagram, Facebook and Website.

There will be 2 winners in each category (3-8 Years and 9-15 Years): (A) Maximum Votes (Views+ Likes) on the Youtube Video. Votes will be counted till 15th March 2021 11:59 PM. (B) Basis the Art Work/Performance.
Winners will get Exciting Prizes (Goodies from our Sponsors) and All the Participants will be awarded participation E-Certificate from Craft Playhouse.
Contact us for any query:
? +91-951 335 5687
Previous Contest Results