"WALL CLOCK"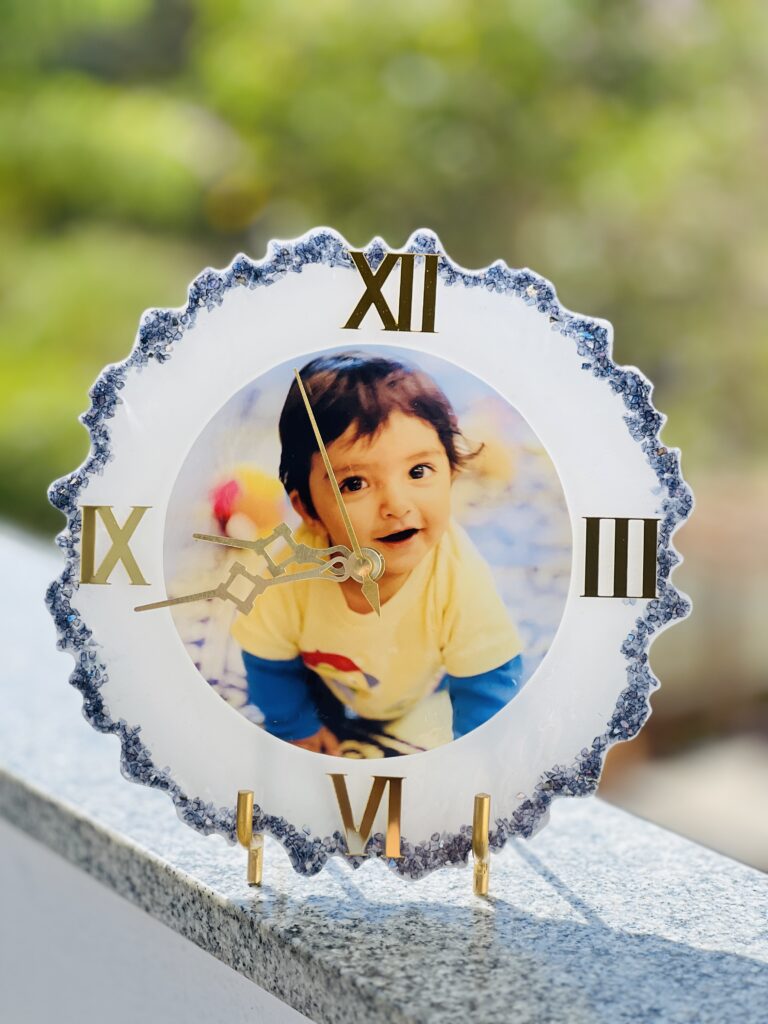 Designer Handmade Resin Wall Clock.Order one for your beautiful walls to enhance the interiors.
"METAL RESIN BOOKMARKS & RINGS"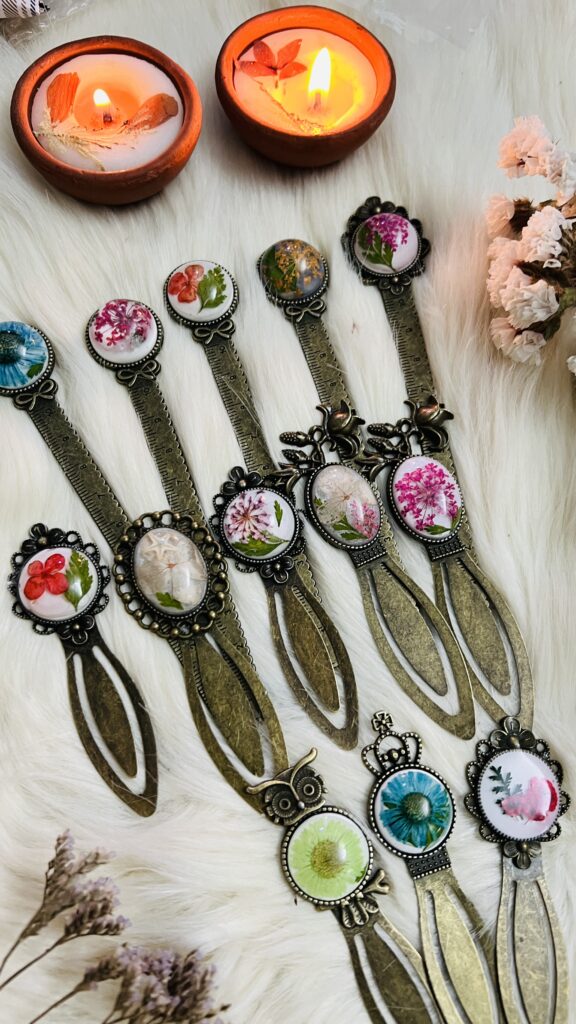 "Wooden Name Initials"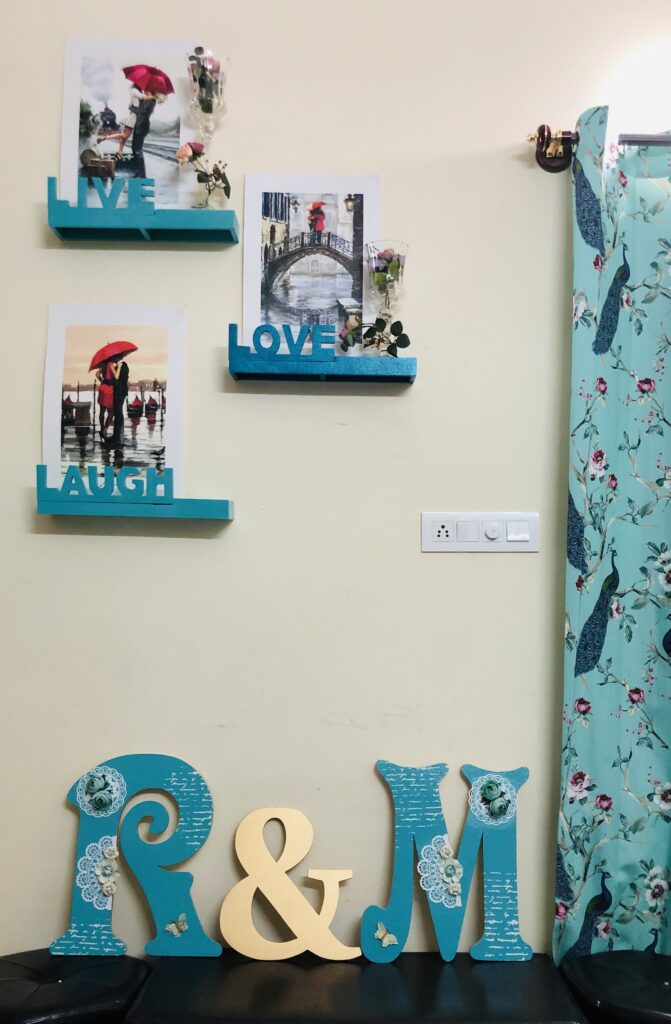 Beautiful Wood letter embellished with handmade flowers and is the perfect personalised decor for your room.
"RESIN COASTERS"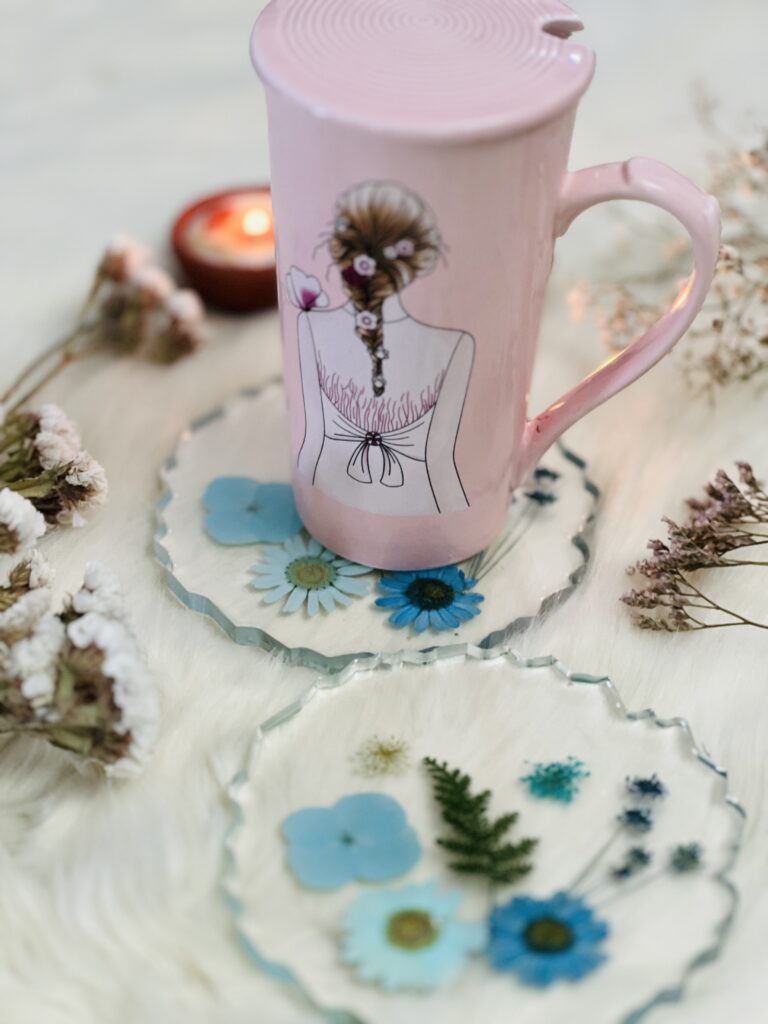 Add an elegant look in your Home Decor using these Resin Coasters.
"KEY CHAIN HOLDER"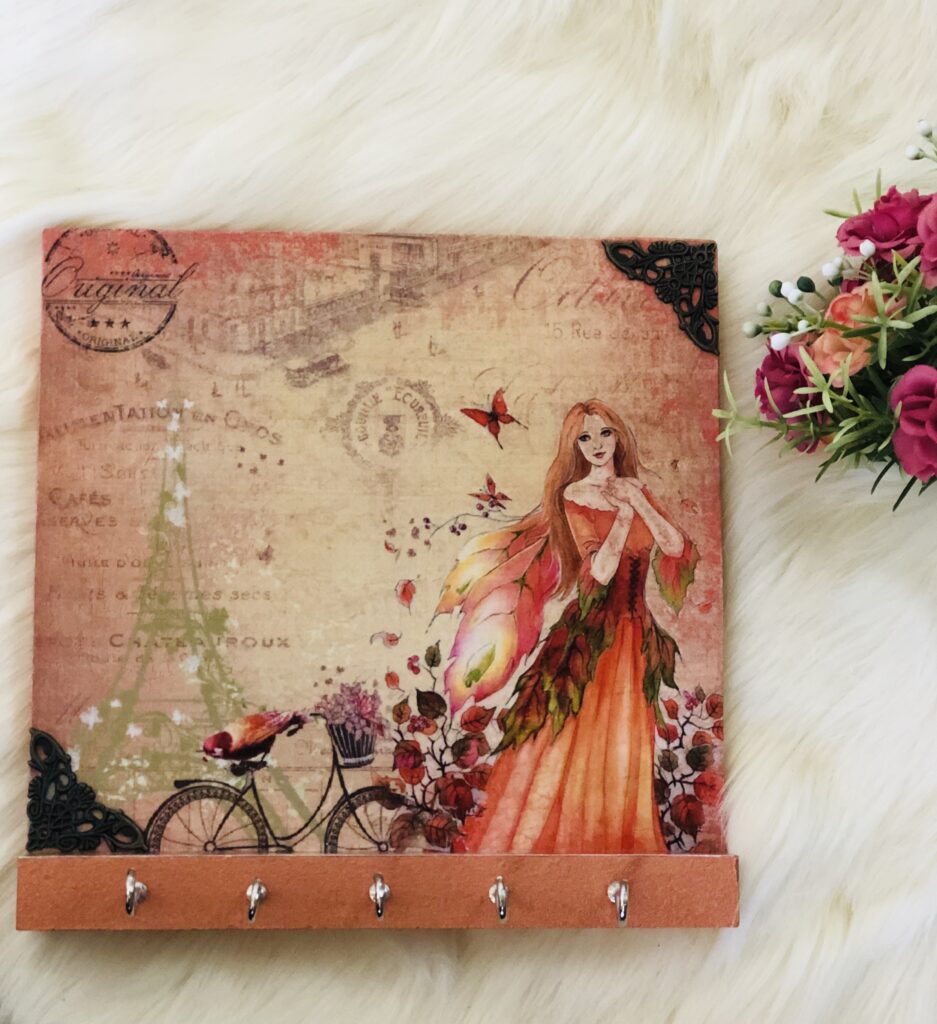 Decorate your Home/Office with this beautiful key holder and add elegance to your decor.
"TEA LIGHT CANDLE HOLDER"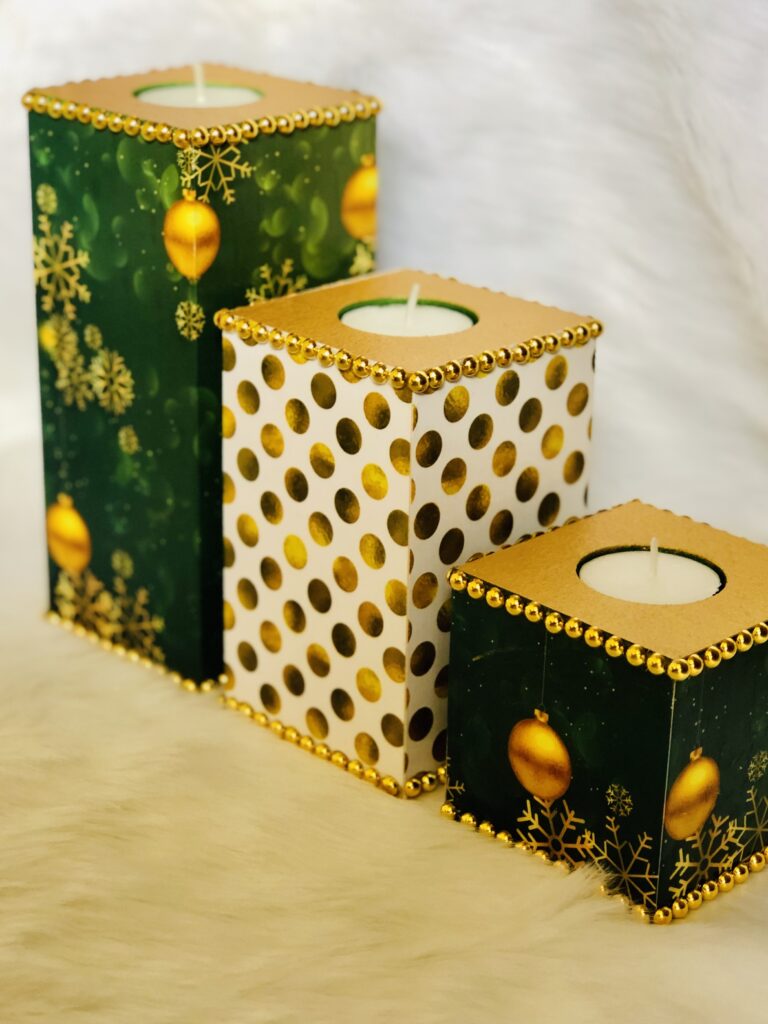 Add Elegance to your Home Decor with these Handcrafted Tea Light Candle Holder.
"SERVING TRAY"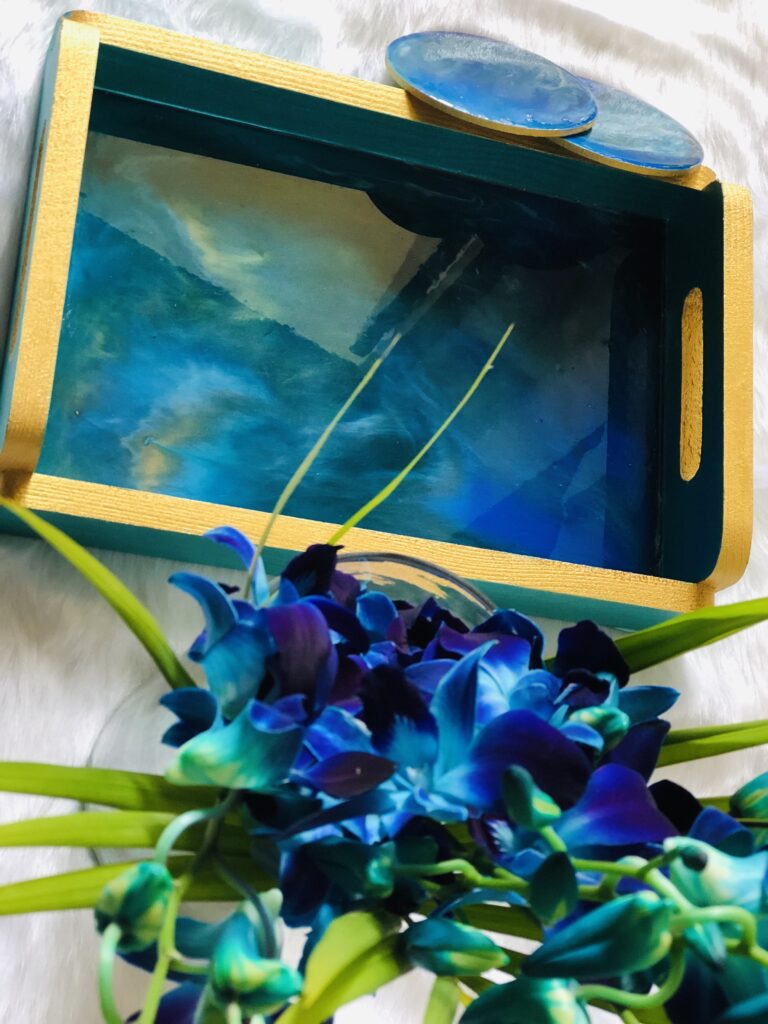 Serve and entertain your guests in style with these Wooden Tray. A stylish way to serve Snacks and Beverages giving a rich and exquisite feel to your kitchen & Home.
"TISSUE BOX HOLDER"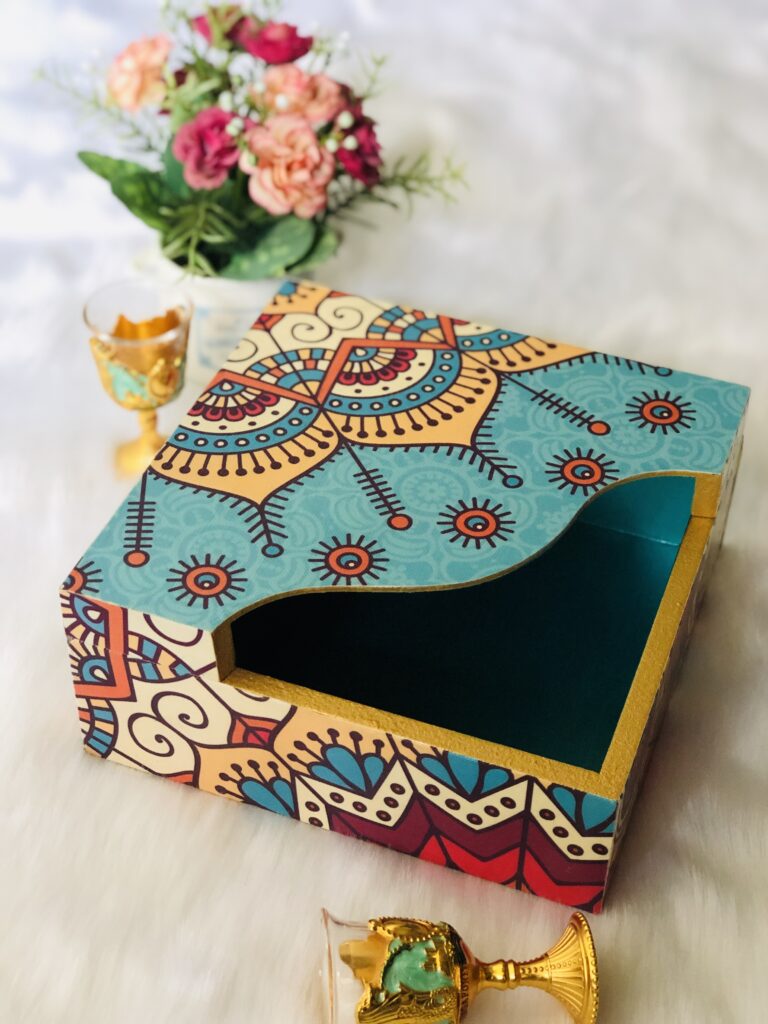 Tissue boxes make a chic addition to a countertop.The box can comfortably accommodate regular size tissues inside.